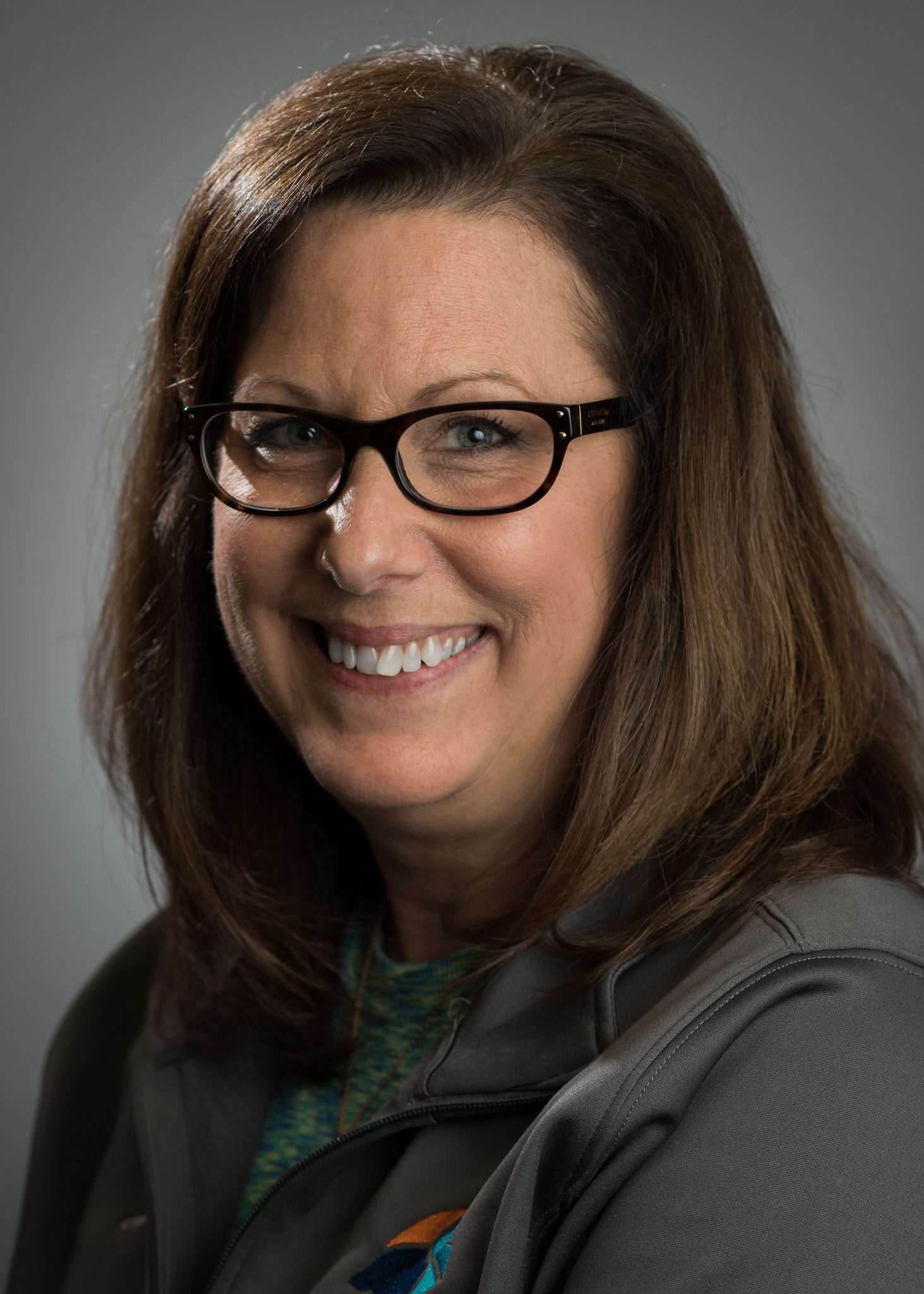 Jill has over 17 years of experience managing in the veterinary industry with strong leadership and relationship-building skills.  She is committed and dedicated to Companion Animal Hospital delivering the highest quality medicine and exceeding our client's expectations with exceptional customer service.
Jill is the founder and current President of the MAVPM (Michigan Association of Veterinary Practice Managers).  She is an active member of the VHMA (Veterinary Hospital Management Association) and a public speaker for the MVMA (Michigan Veterinary Medical Association) and the SEMVA (South East Michigan Veterinary Association).  She is an active member of the Veterinary Technology Program Advisory Board at Baker College in Owosso.
Nothing is more important to Jill then her family.  Daughter, Amanda, son, Alex, son-in-law Nathan, daughter-in-law Amanda along with grandsons Weston, Walker, Breckin, Blake and Bryce plus a bonus grand-daughter Ryan Rose!  Other special members of the family are "Ruger" and "Tanner", her Cavachons.  When she's not managing, Jill enjoys cooking, traveling and spending time with her grandchildren!